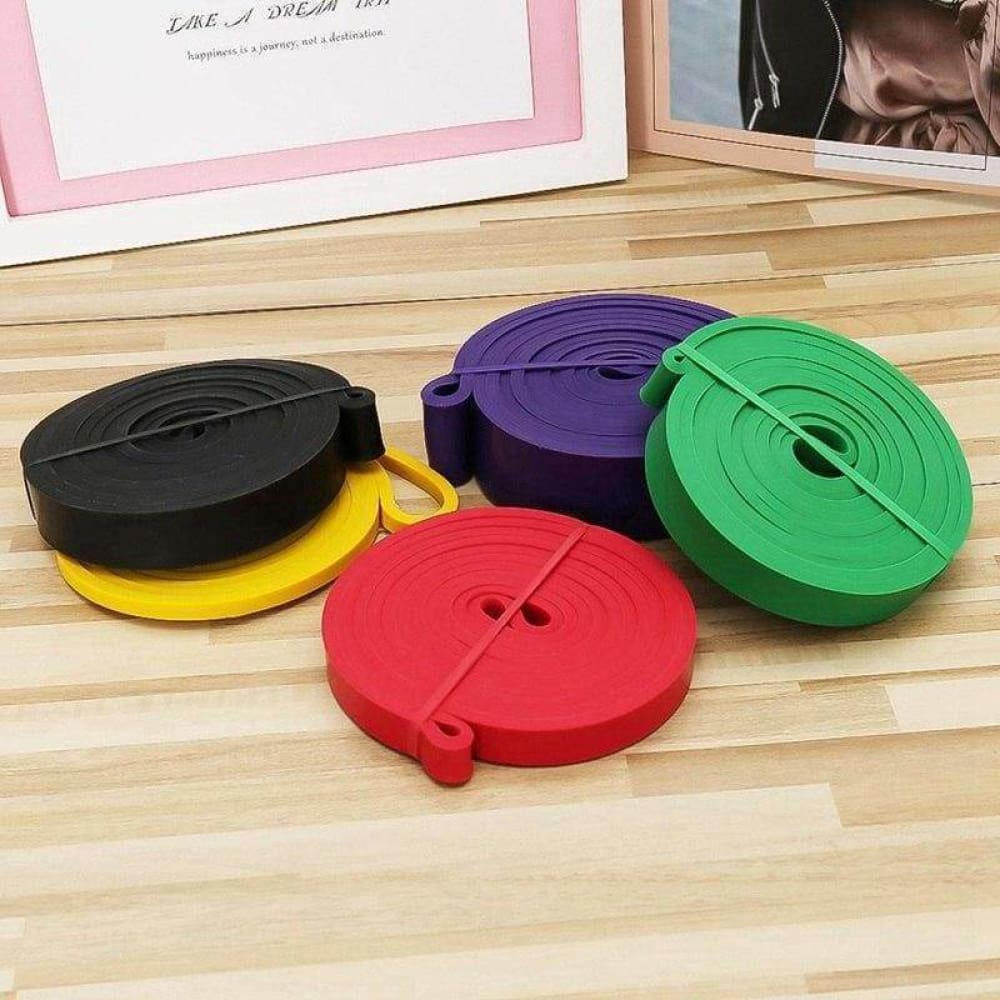 High Quality Resistance Bands
Out of stock
Resistance band exercises are ideal for home exercise programs and a great way to add variety to a workout routine. Resistance bands provide constant tension on the muscle - which sometimes is not possible with the free weight exercises. Great for assisted pullups, bodyweight, powerlifting, CrossFit, physical therapy, exercise at home or at the gym. Using these bands consistently and frequently will help to increase muscle tone and strength.
Product Specifications:
Colours available: Yellow, Green, Red, Purple & Black 
100% Latex
Multi-layered rubber to prevent from snapping
Easy clean - wipe clean with a wet cloth
Health & Safety
Requires Adult Supervision. If you have any medical conditions, please seek medical advice before starting any resistance band exercises.